Due to the Coronavirus pandemic, Eye Clinic Opticians have taken the advice of the government and we are only open for essential eye care and ocular emergencies by emailing the branch directly here or by emailing [email protected]
This will be until further government guidance is given, to help reduce the spread of the virus and help our NHS services.
Please look after yourself, your families and each other.
Most importantly stay safe
Thank you
Your Eye Clinic Team
The Eye Doctor Hot and Cold Compress
Eye Clinic Opticians News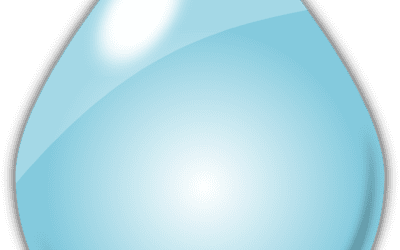 Dry eye syndrome can occur when there is a problem with the tear film that normally keeps the eye moist and lubricated. It's our tears that protect our eyes from infection, keep them clean and free of dust. Dry eyes are a common cause of eye irritation and can mean...