Welcome Back to Eye Clinic Opticians
COVID-19 Guidelines for Staying Safe when Visiting your Optician
We have implemented a strict appointment system to reduce patient contact and limit capacity at any given time. Hand sanitisation is provided on entry for all patients. Staff will be wearing face masks and we advise all patients to bring their own face covering. Credit/debit card will be the preferred method of payment. For your reassurance all equipment will be cleaned between patients in line with infection control guidelines as well as regular disinfection of all surfaces. We thank you for your cooperation and we look forward to seeing you.
The Eye Doctor Hot and Cold Compress
Eye Clinic Opticians News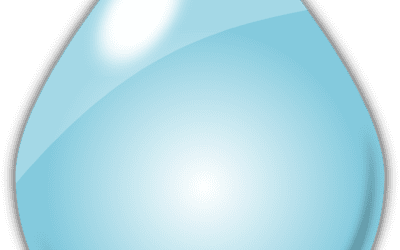 Dry eye syndrome can occur when there is a problem with the tear film that normally keeps the eye moist and lubricated. It's our tears that protect our eyes from infection, keep them clean and free of dust. Dry eyes are a common cause of eye irritation and can mean...